Independent + affordable retirement living in Erina

Fresh and modern homes to buy, rent or stay in short term.  Welcome to your new happy life at Karalta Court!
Karalta Court is ideally located in the heart of Erina on the beautiful NSW Central Coast just an hour north of Sydney. Enjoy the friendly atmosphere of independent community living with modern affordable housing and generous financial benefits.
Teamed with a friendly, peaceful and safe atmosphere… this is an ideal place to choose for retirement living at its best.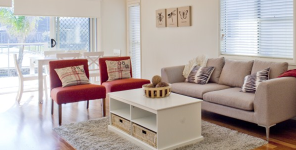 HOMES FOR SALE
Karalta Court's central Erina location combined with a quiet and peaceful retirement living atmosphere makes us an ideal place to live.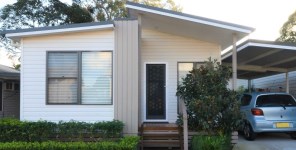 HOMES FOR RENT
We offer a number of modern and preloved Houses for Rent in both Karalta Court and our property situated adjacent at Greenlife Erina.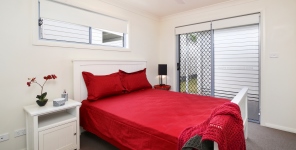 SHORT STAYS
All of your short term accommodation needs are right here! Stay for a week, month or a short term stay in 1BR or 2BR houses.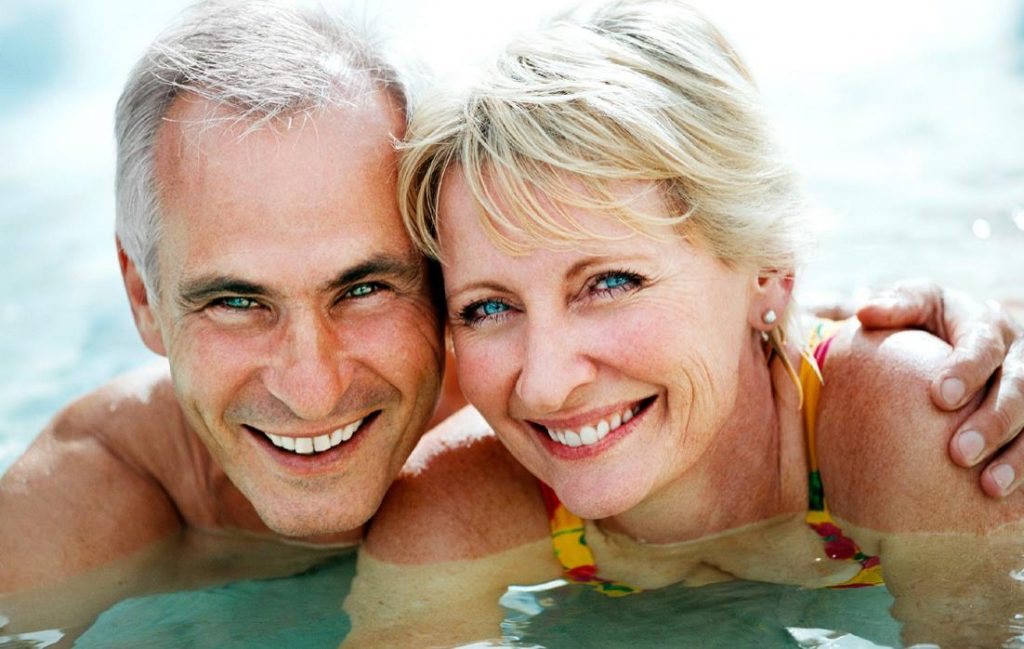 "Karalta Court is the perfect location for us.
It's walking distance to Erina Fair, Cafes and Club plus it's close to all the services we need.
We love our new life!"
---
 CALL TODAY  02 4367 7789   EMAIL
Karalta Court: 39 Karalta Road ERINA  ||  Office: 33 Karalta Road ERINA NSW 2250